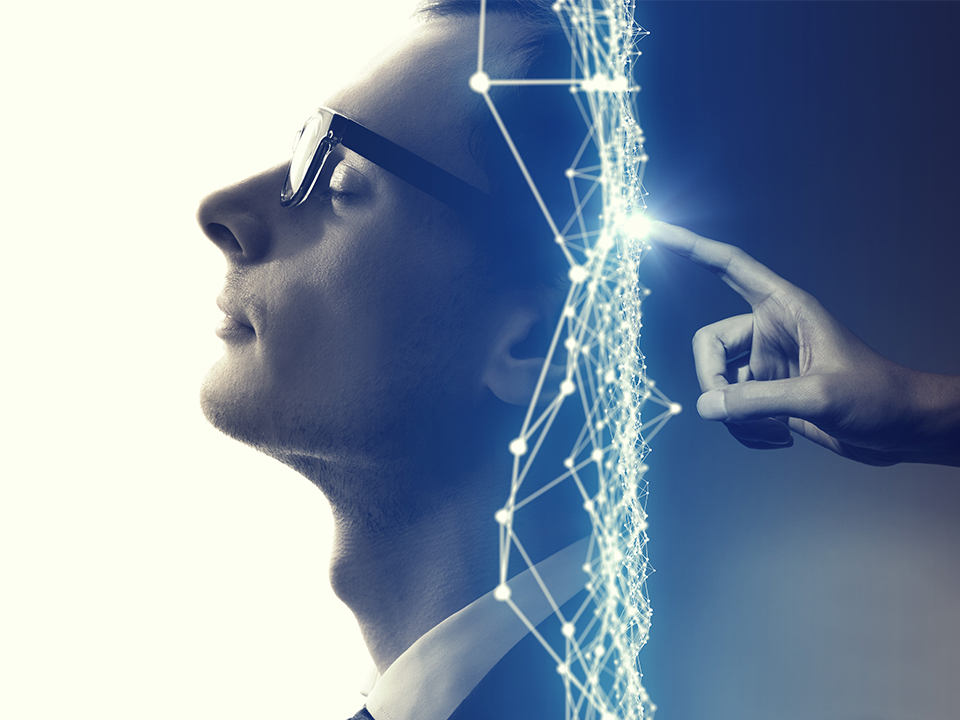 Códica course in english
Technological innovation for emotional management and behavior change.
A Códica consultant genuinely helps people, contributing in an invaluable way to overcome challenges and access fundamental changes.
A Códica consultant also accelerates his own personal growth and development.
One of the most satisfying elements of being a Códica Consultant is that you genuinely help people. As a consultant you will make an invaluable contribution in the lives of other people to help them overcome their challenges, limitations and achieve their life goals and aspirations.
The main role a Códica Consultant plays is to help others find a better version of themselves. Becoming a Consultant not only accelerates your own personal growth and development but also offers you the opportunity to improve the lives of many people.
When we help other people, we undoubtedly work on ourselves. Your emotional, behavioral and intrapersonal skills will be developed as you learn new life strategies, principles and you will also be able to overcome your own limitations along the way. Through this challenging course, you will quickly learn to be more aware of your personal growth and development.
What you will learn
You will understand the theoretical bases of the technique and its practical scope.
You will learn the correct way to transmit their concepts to become a promoter of it.
You will learn to perform the Códica method in its new modality that allows you to attend a person by teleconference and also in a presencial session.
You will learn to use the new diagnostic computer application that will allow you to diagnose a person with the same standard as the developer of the method.
You will learn to carry out cognitive redesigns, to transform the perception of your users and thus manage to solve their different emotional and behavioral problems.
You will learn to use protocols as a way to incorporate and reinforce new positive habits in your clients..
Requirements
Basic knowledge about the management of computer applications such as Zoom and WhatsApp.
Manage logical thinking and common sense.
This course will allow you to be part of the Códica team and be part of the directory of consultants that is online, where potential clients make self-diagnoses and locate the Códica consultant closest to them.
This program will allow you to study and learn from the comfort of your home, you will have access to the course material that includes videos, files, manuals and live classes.
The course has been developed over more than 10 years that Dr. H.C. Moisés Goiz has been disseminating his knowledge since 2010, and collects all the experience and feedback of the students so that learning the method is super simple, easy and practical to use.
In this course you will discover:
Use the digital diagnostic tools of the Códica method.
Be competent at identifying the priorities of the system.
Develop sensitivity to detect logic errors.
Use digital tools to design a behavioral training program for your clients.
Understand the main gaps and needs of the consultants.
Work remotely through digital tools.
Create strong relationships on a personal and professional level.
Use the tools presented to improve your professional practices.
Help your clients create valuable, profound and achievable goals.
And much much more…
Who is this course for?
The content of this course will benefit all those who wish to participate in courses related to emotion management and other types of certifications.
The global community of Códica Consultants consists of therapists, consultants, business educators and vendors and healthcare professionals. In the same way, this course is suitable for all types of individuals who want to help other people achieve their life goals.
Psychologists or psychotherapists who wish to complement their consultation with a tangible, efficient and 100% scientific method.
Alternative therapists who wish to complement their practices with advanced Códica techniques.
If you want more information, please complete the following form so our managing team can contact you.
Contact form. https://forms.gle/aFriYRtpaY8vWu1j9