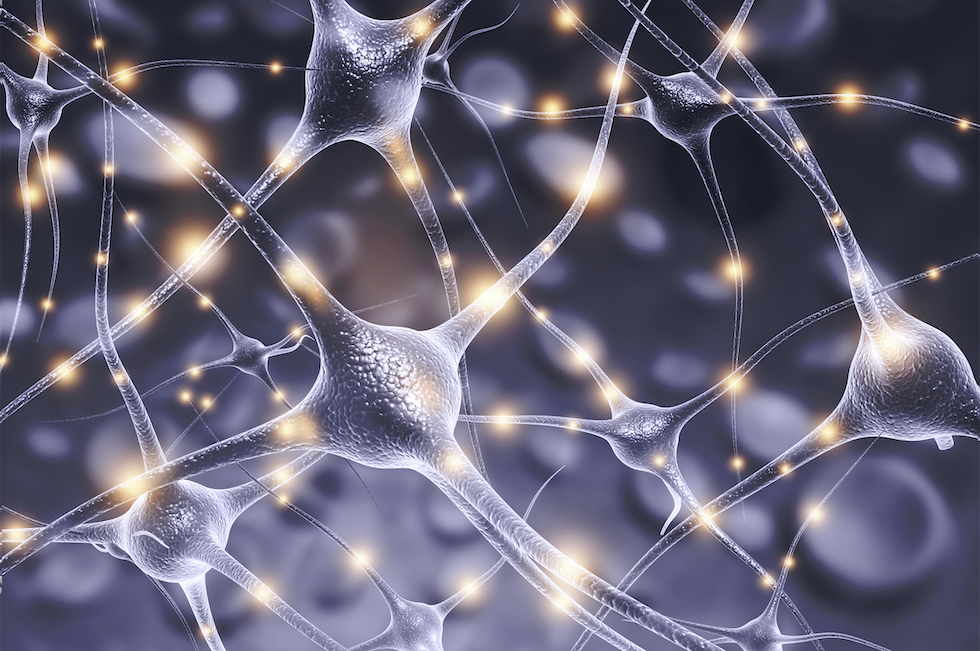 Bioenergetics training in Ireland
Through the understanding of the disease, from an energetic point of view, we can have a deeper understanding of the pathology, to improve the conditions of well-being and physical, mental and emotional health of the user.
This course strengthens the Biomagnetist's knowledge and skills to complete their training and improve their performance during practice; This course is complemented with related subjects such as Anatomy, Biochemistry, Physiology, Microbiology, Analysis of Laboratory Studies, etc., for an integral development of the student.
The training will in Spanish with professional simultaneous translation into English.
If interested in attending, please fill out this application form. Or email [email protected] for more information.